Speech, Language & Swallowing Services
Resources
Meet Specialty Provider: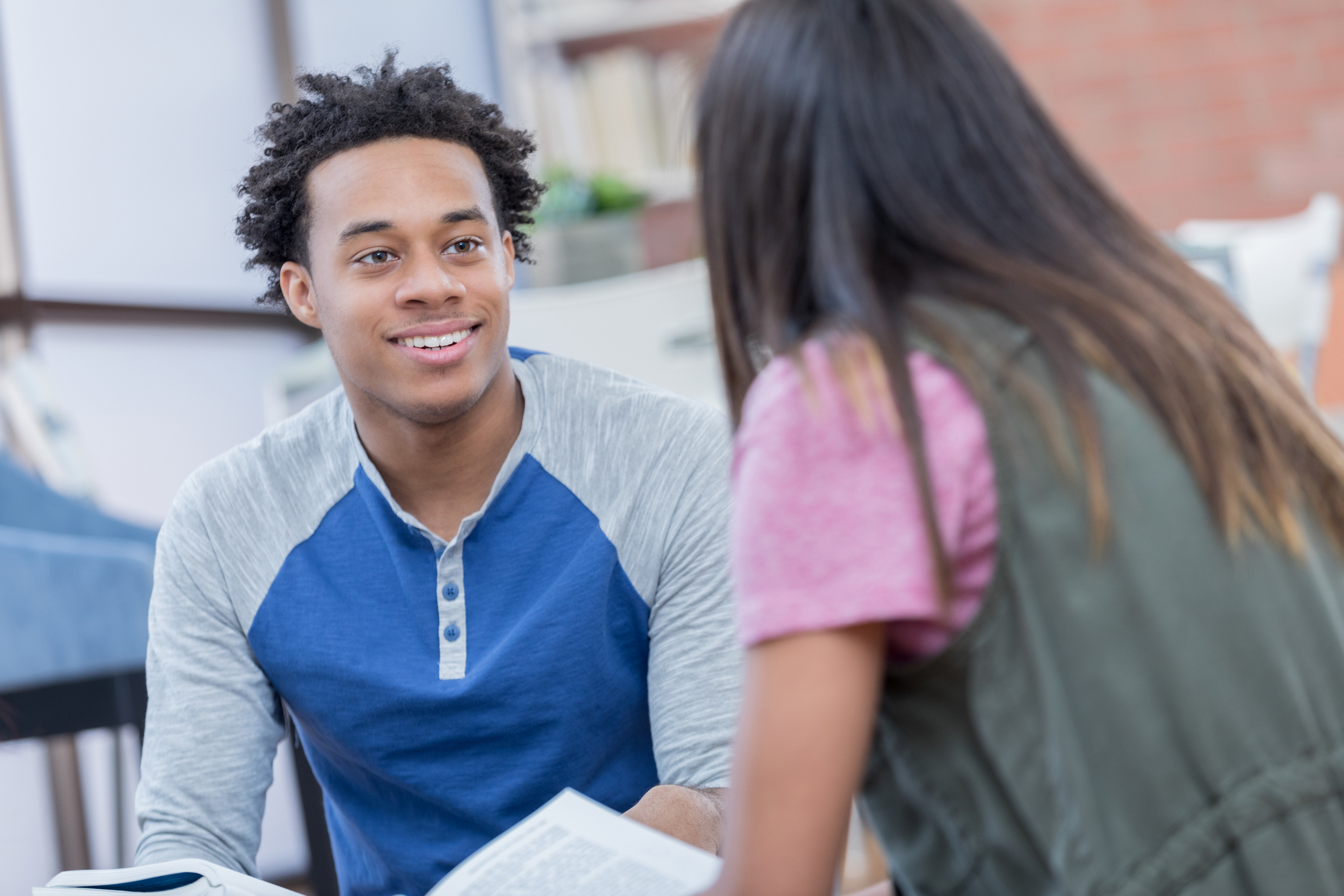 Stuttering is a mysterious disorder that may leave those affected by it frustrated and confused. Many adults, teens and children who have had unsuccessful experiences with therapy are reluctant to initiate therapy again. Those who have never had therapy may be unsure of what to expect.
UTHSC offers individualized therapy plans to meet the needs of each patient, from preschoolers through adulthood. Therapy sessions aim to improve fluency, manage communication fears, and/or educate patients and caregivers on best practices in the treatment of stuttering.
Patient Testimonies
"I didn't know what to think or expect.  Despite my uncertainty, you exceeded my expectations.  You went above and beyond to help me and I cannot express how grateful I am for you.  Thank you for working with me on my stuttering… to help me both manage and deal with the plethora of negative thoughts and attitudes I had about it. You truly changed my life." - Tracy, 20 year-old student, Knoxville
"Thank you for your guidance and professional advice regarding my son's speech therapy and our own practices at home.  We both leave therapy with a level of confidence (and encouragement) we did not have in November."  - Marie, mother of preschooler, Knoxville